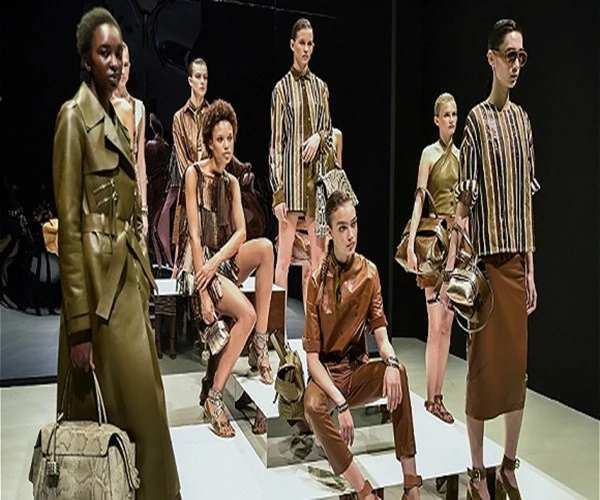 Walter chiaponi, a Bottega Veneta designer, has joined the TOD's design team and may be the team leader, the women's Daily quoted people familiar with the matter as saying. He has worked with Tomas Maier, former creative director of Bottega Veneta, for many years.
Tod's did not respond to the news at present, but the potential connection between the personnel changes of the two Italian luxury brands added credibility to the news. In February, Carlo Alberto Beretta, former CEO of Bottega Veneta, became general manager of TOD's brand.
In addition, given that TOD's transformation plan has not been effective, and the brand development shows a state of bottleneck, the appointment of a new creative head may be one of the effective solutions.